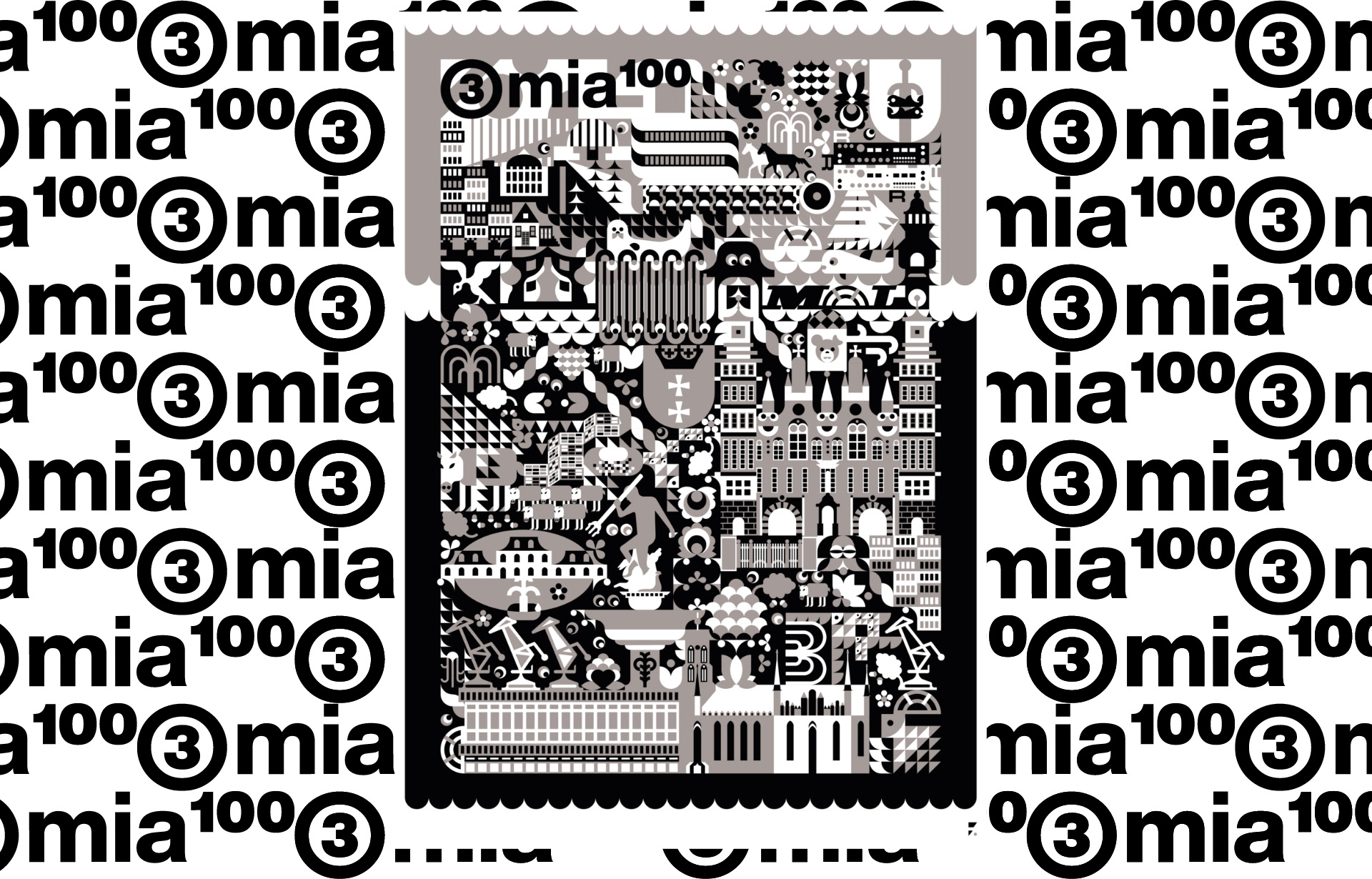 I made this illustration because I'm fascinated by cities in its form and system.
This one refers to Tricity = 3city. I even did the math: 1love + 2much = 3city ☺︎
Format is divided into 3 unequal parts: Gdynia, Sopot and Gdańsk - in the same order and proportion they appear on the map.
The palette consists of 3 colors, and each city has a different color assigned to the background, main element and detail. Thanks to that system, the illustration is color responsive. System is a key word when thinking about cities and geometry as a form suits this idea well.
I illustrated elements that inspired me over the years and are related to this region.
I hope you will dig into it and guess them all.
Exhibitions: Trisity ###5 (Gdynia/Gdańsk, December 2022/January 2023), Znajomi/Eklerownia (Gdańsk, December 2022), GrafConf (Toruń, September 2023).