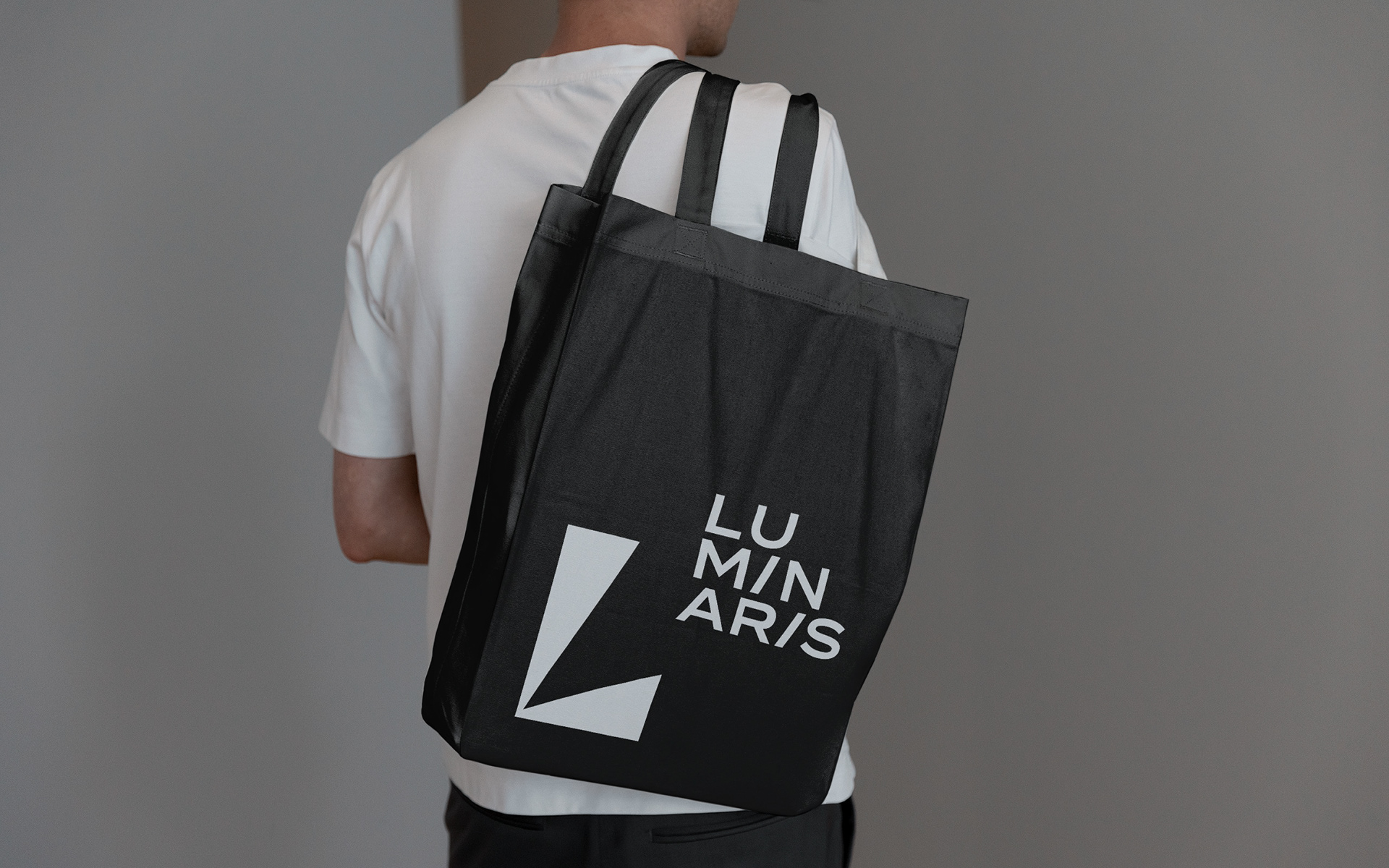 It's been a long journey, but the fruits are delicious!
For our befriended video production studio, we created a new logo and line of visual communication and language. We focused on a dynamic identification that reflects the constantly developing brand that has been operating on the Tricity (Poland) market for over 14 years.
Both the signet and the typography complementing it are sweeping into space, because in both of them there is magic happening - if not it is the effect of WOW, WE DON'T KNOW WHAT XD
None of this would have ever happened without (above all, of course) such a fantastic client who gave us a huge dose of trust, as well as the commitment of our designers and the support of fantastic friends!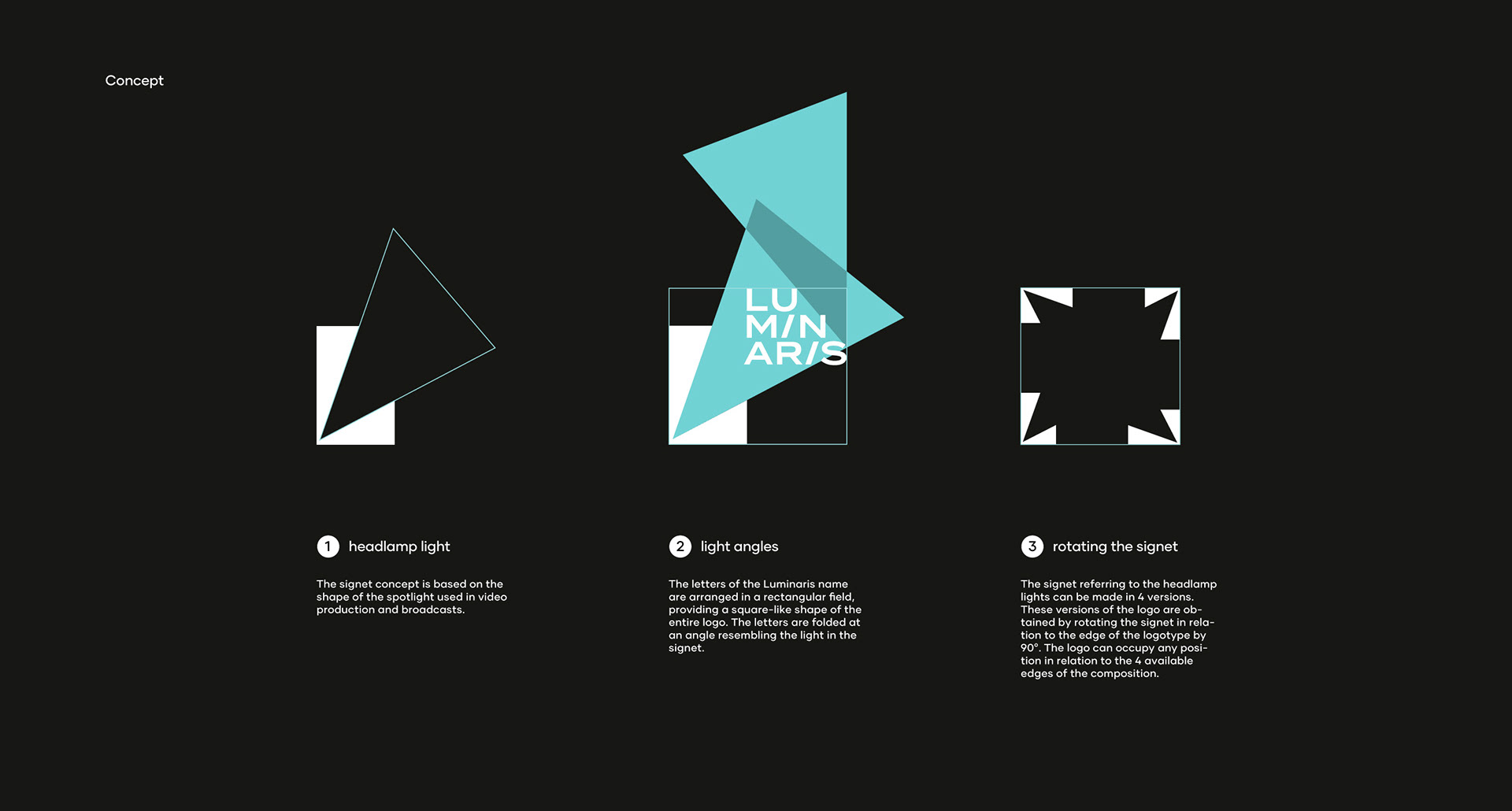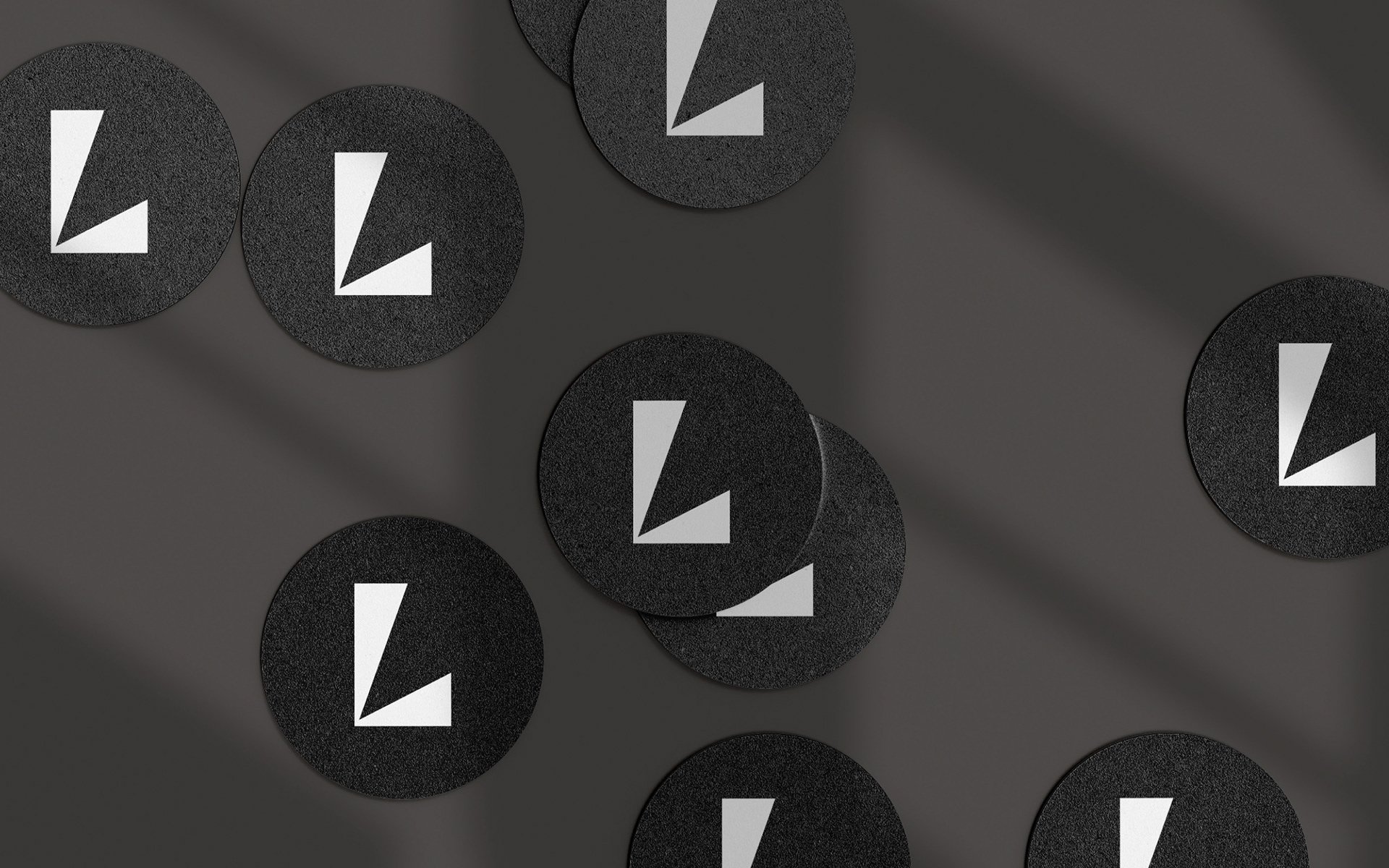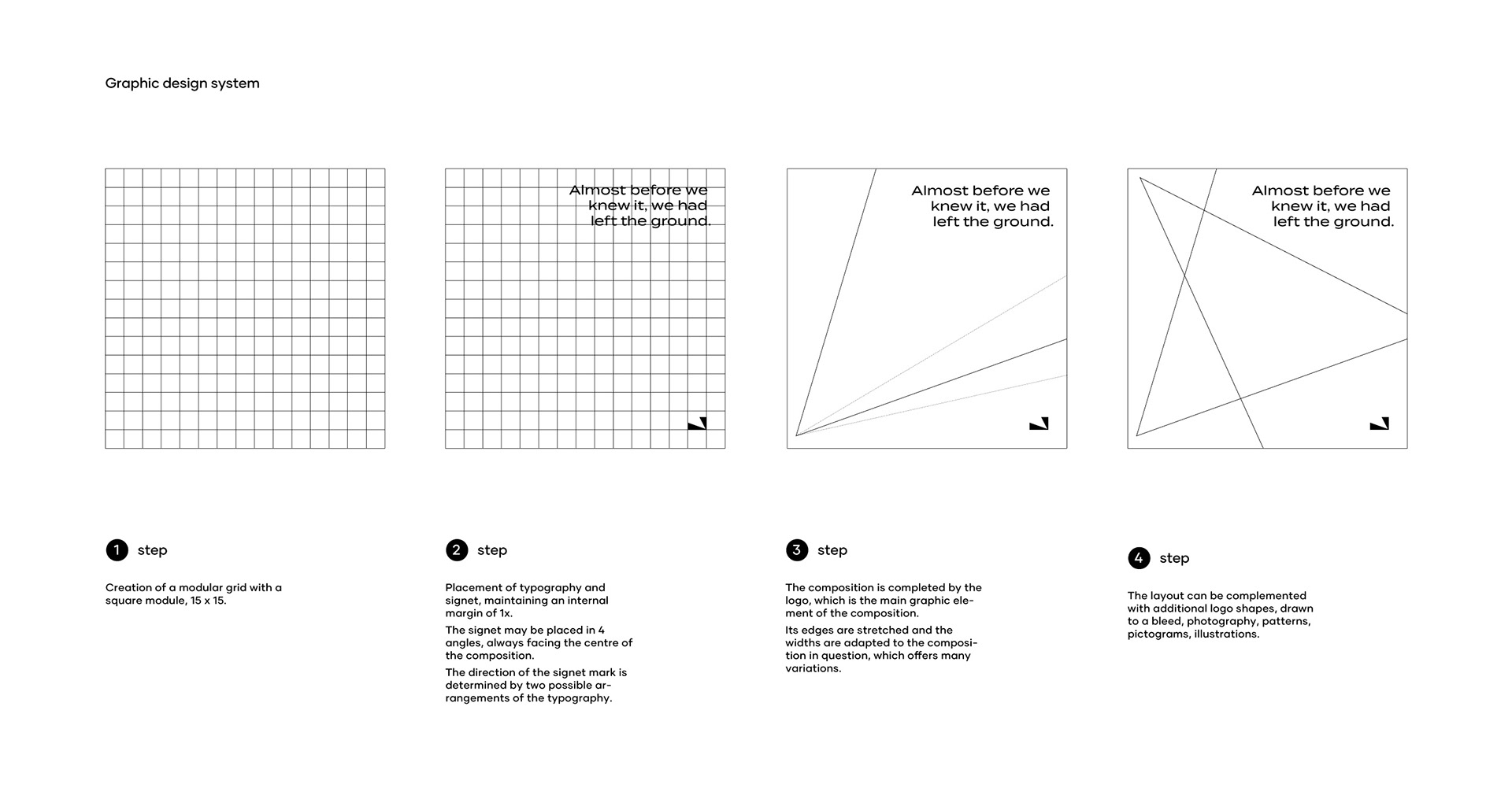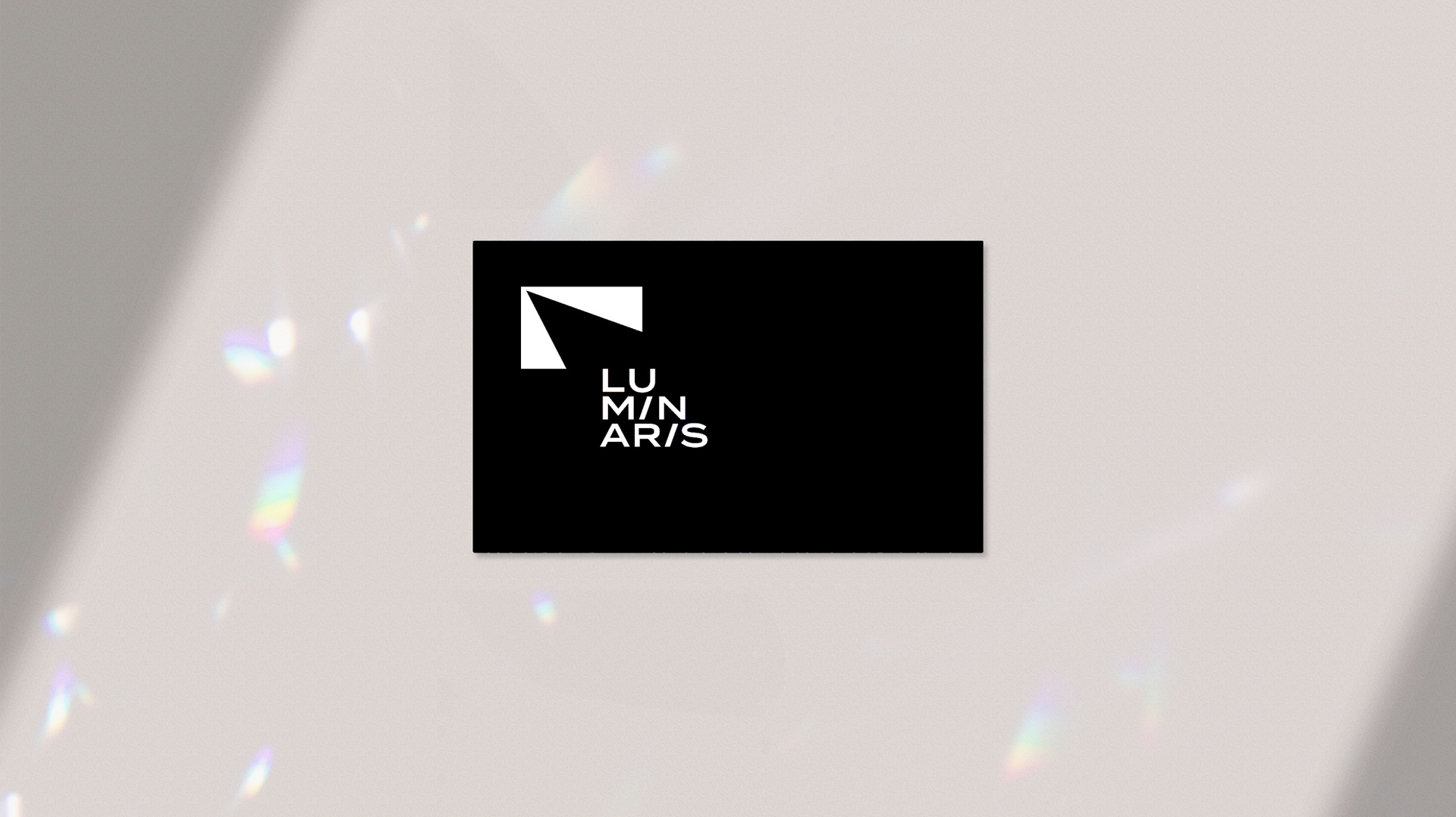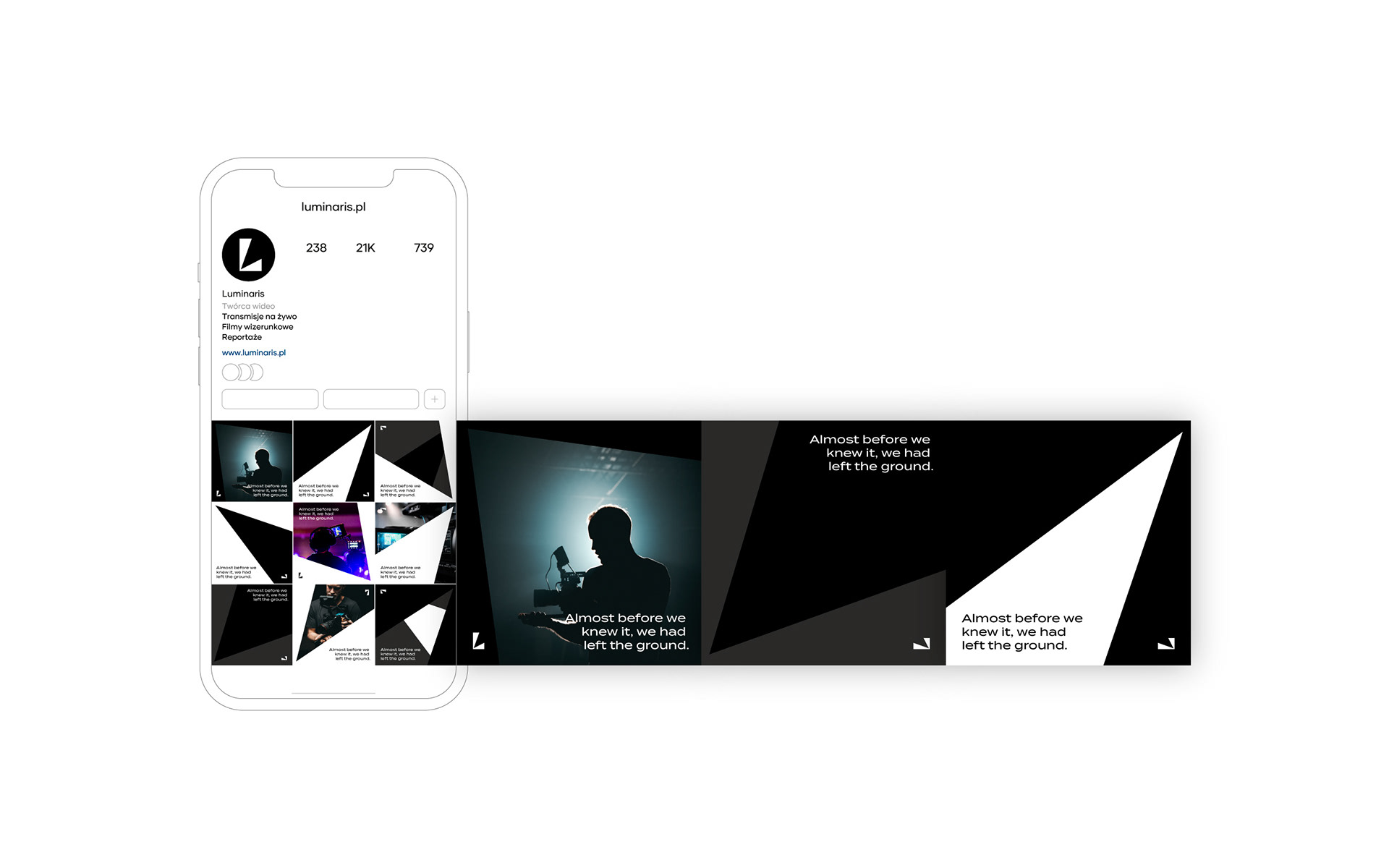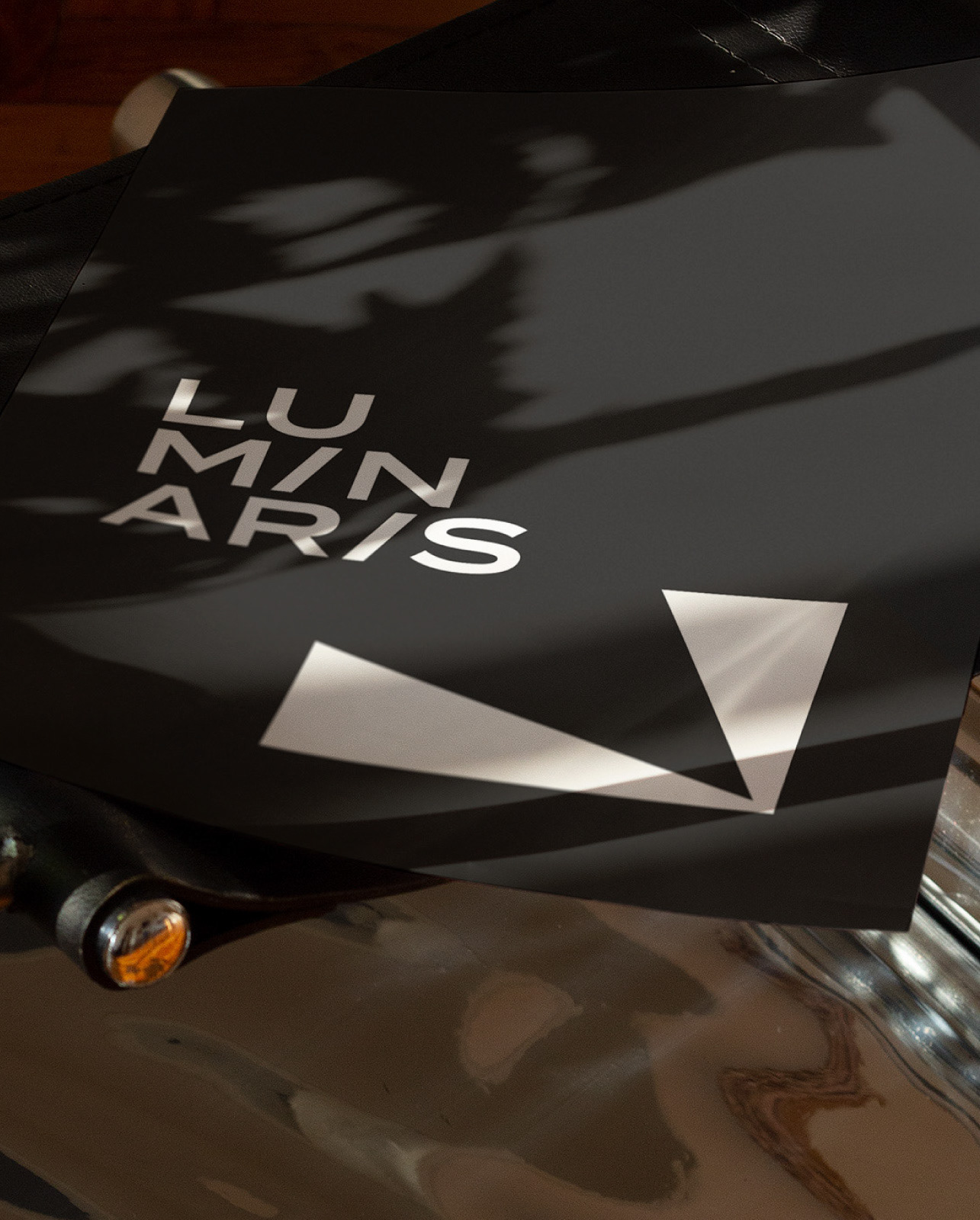 What do you think guys?
Please don't hesitate to comment or tap a thumb up button