Scope: set of illustrations 
Every week, Still Here Still Life publishes a prompt of a chosen artist, which can be interpreted
illustratively in any way, using any technique.
I decided to join this challenge to explore illustration, dive into detail, have some fun with the form, perspective and interpretation.
Before I knew it, 10 weeks had passed, which was
surprisingly
 f-cool.
Let's have a look, shall we? 
*F stands for #fffffunky!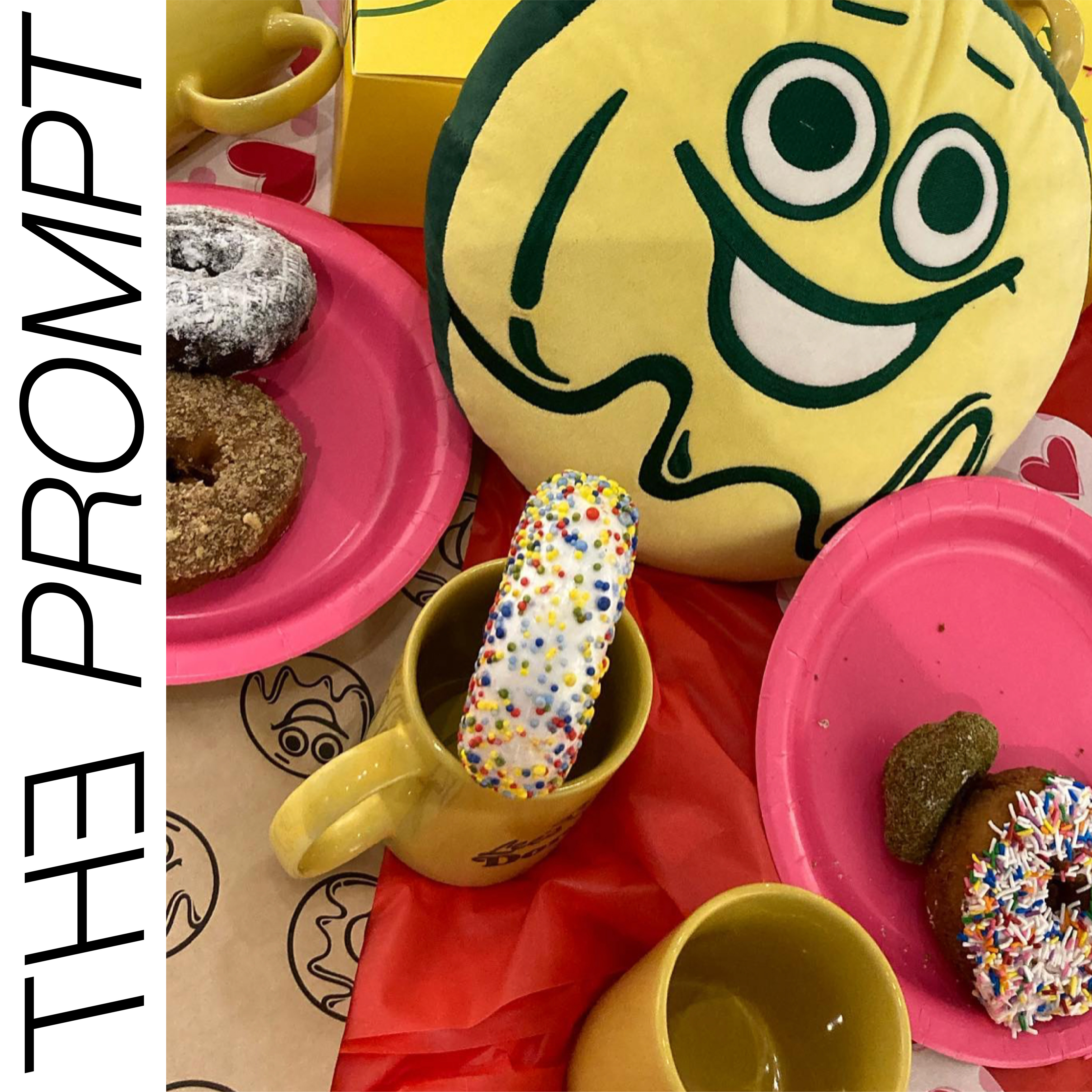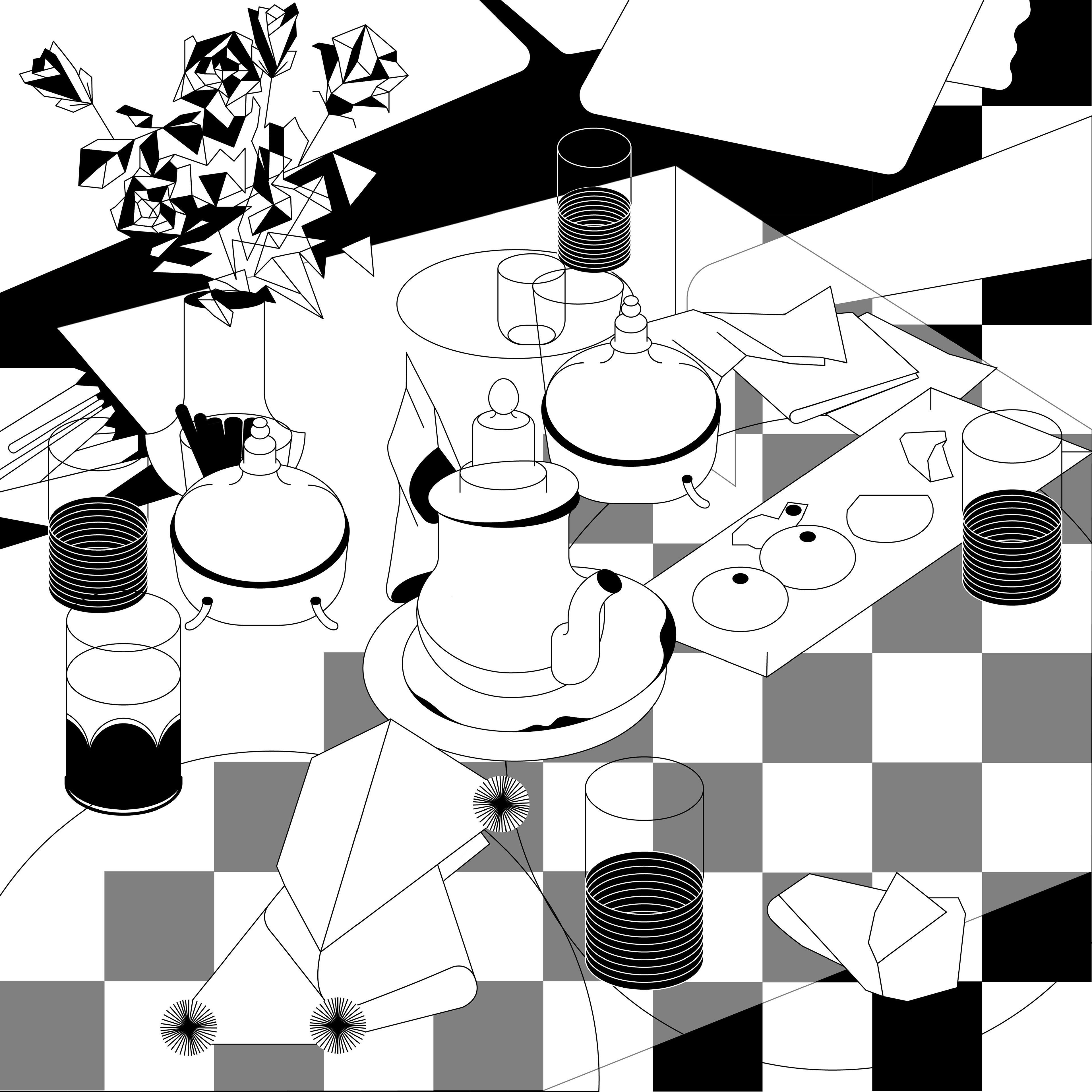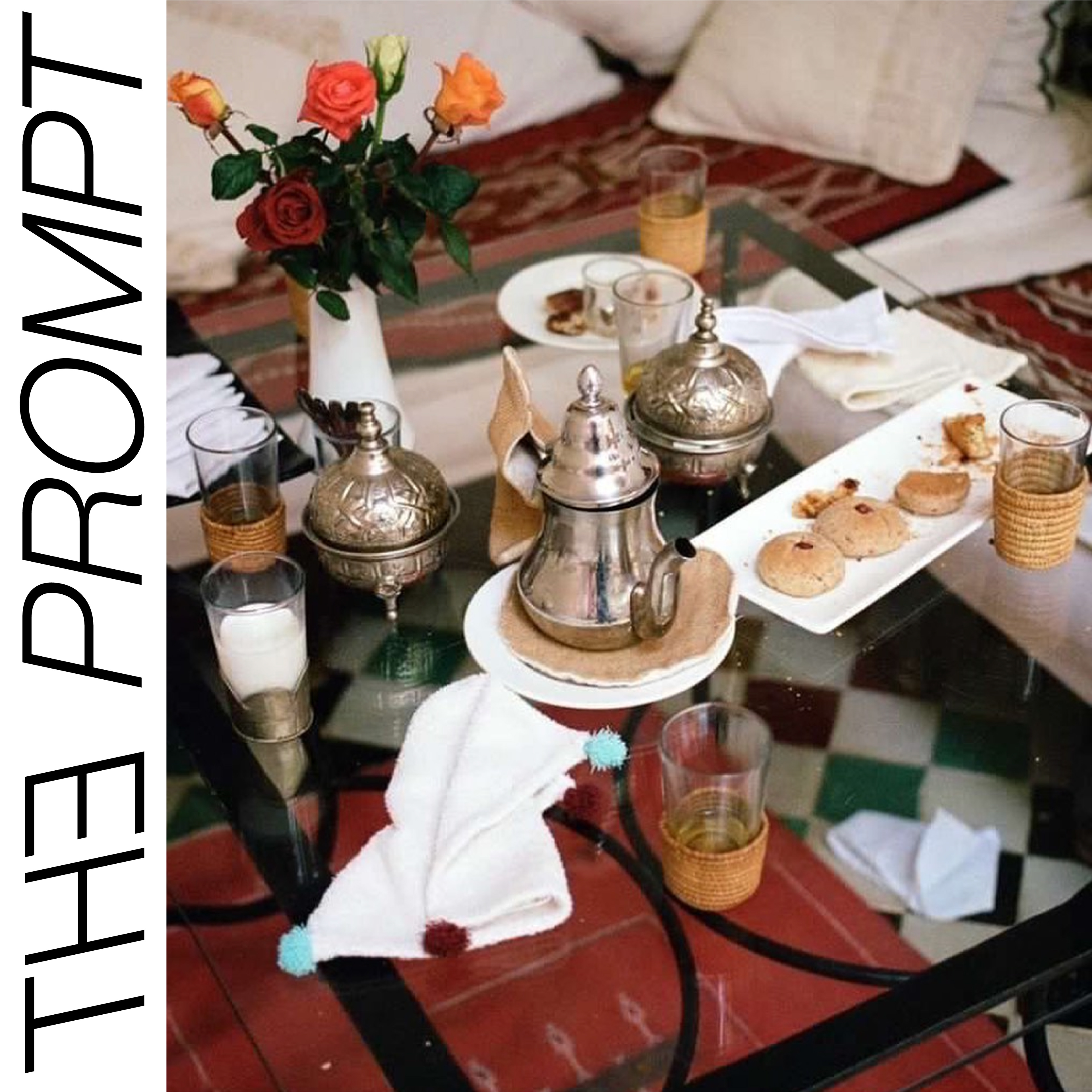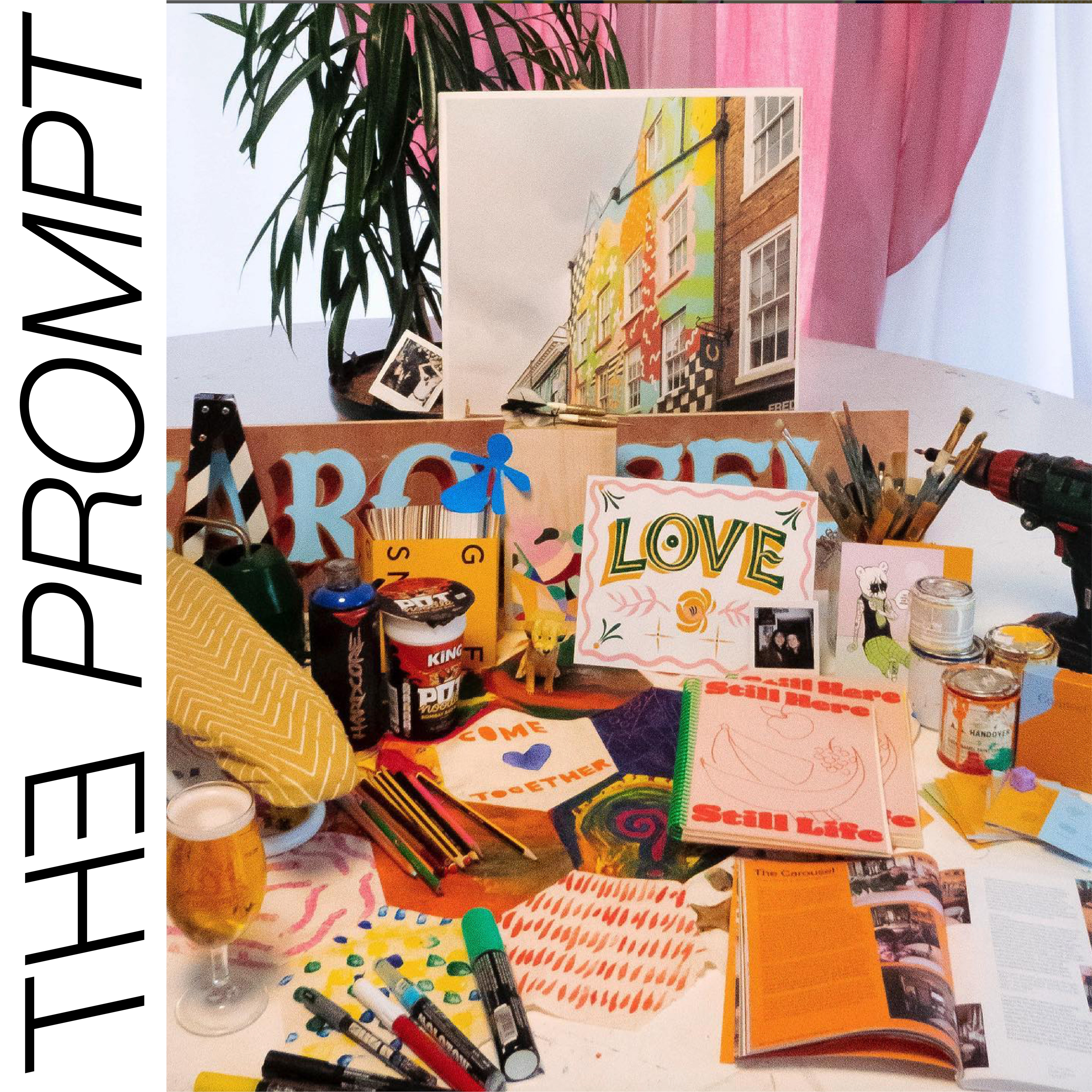 Week 104: @stillherestilllife (challenge) xxx The prompt that was canceled. x @fffffunky___ (illustration).